Just received this from Soundtoys:
SoundToys Mega Plug-in Trade-In.
Offer Ends June 20th 2011.
Turn your plug-ins into Bundles and save. Trade in one, two, or more individual plug-ins and get big credit toward special bundle prices, for a limited time. Got EchoBoy and Decapitator? Upgrade to all 11 plug-ins in SoundToys TDM Effects for only $695 or 8 plug-ins in SoundToys Native Effects for only $199. The more you trade the more you save (yes, restrictions do apply). It's getting hot outside and new SoundToys plug-ins are a great excuse to stay cool in the studio. So crank up the AC and crank up the attitude with these limited time hot deals from SoundToys.
Go get it now! Click Here.
"The SoundToys bundle is one of the few sets of plug-ins I would label as 'essential' . "
Atticuss Ross (Producer/Programmer)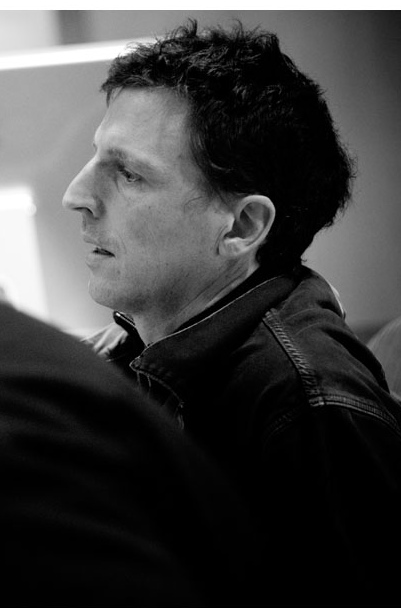 Some restrictions apply. See Terms & Conditions. Devil-Loc and Devil-Loc Deluxe do not qualify.
Sincerely,
The SoundToys Team